Volunteers are not only necessary to meet the chamber's mission, but there are also personal benefits in getting involved. They include: developing leadership skills and growing your self-confidence; increasing your circle of business contacts; receiving publicity and recognition; and making a difference in our region.  Participating in a committee or being a resource to one has many rewards – see what the Chamber can do for you and what we can do for each other.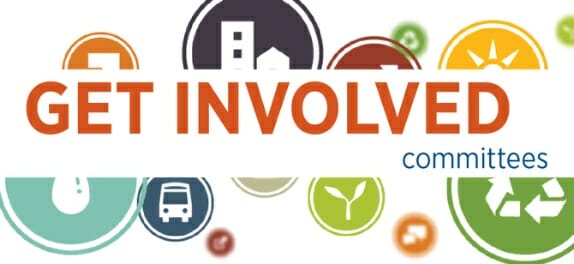 Government Affairs Committee
Focuses on issues and legislation affecting the business community on federal, state and regional levels. Plans the annual lobbying trips to Springfield and Washington D.C.
Healthcare Council Committee
Working together to address issues related to healthcare and to promote the industry within the Southland. Provides education and information of relevance to the membership.
Workforce Development Committee
Newly established committee. Charter to be defined.
Membership Committee
Newly established committee. Charter to be defined. In collaboration with Chamber staff, this committee will address the recruitment of new members and retention of existing members.
Establish the Chamber's vision, strategy and annual goals. This includes membership tiers, leadership structure, organizational structure, and long-term direction for the Chamber.
Marketing Committee
Define and execute the strategy (including associated processes/procedures and tools) necessary to effectively brand, promote and advance chamber identity, reputation and events.
** To be eligible for committees, one must be a member business in good standing, or an employee of a member in good standing.
For more information, send an email to  info@chicagosouthlandchamber.com or call 708.957.6950